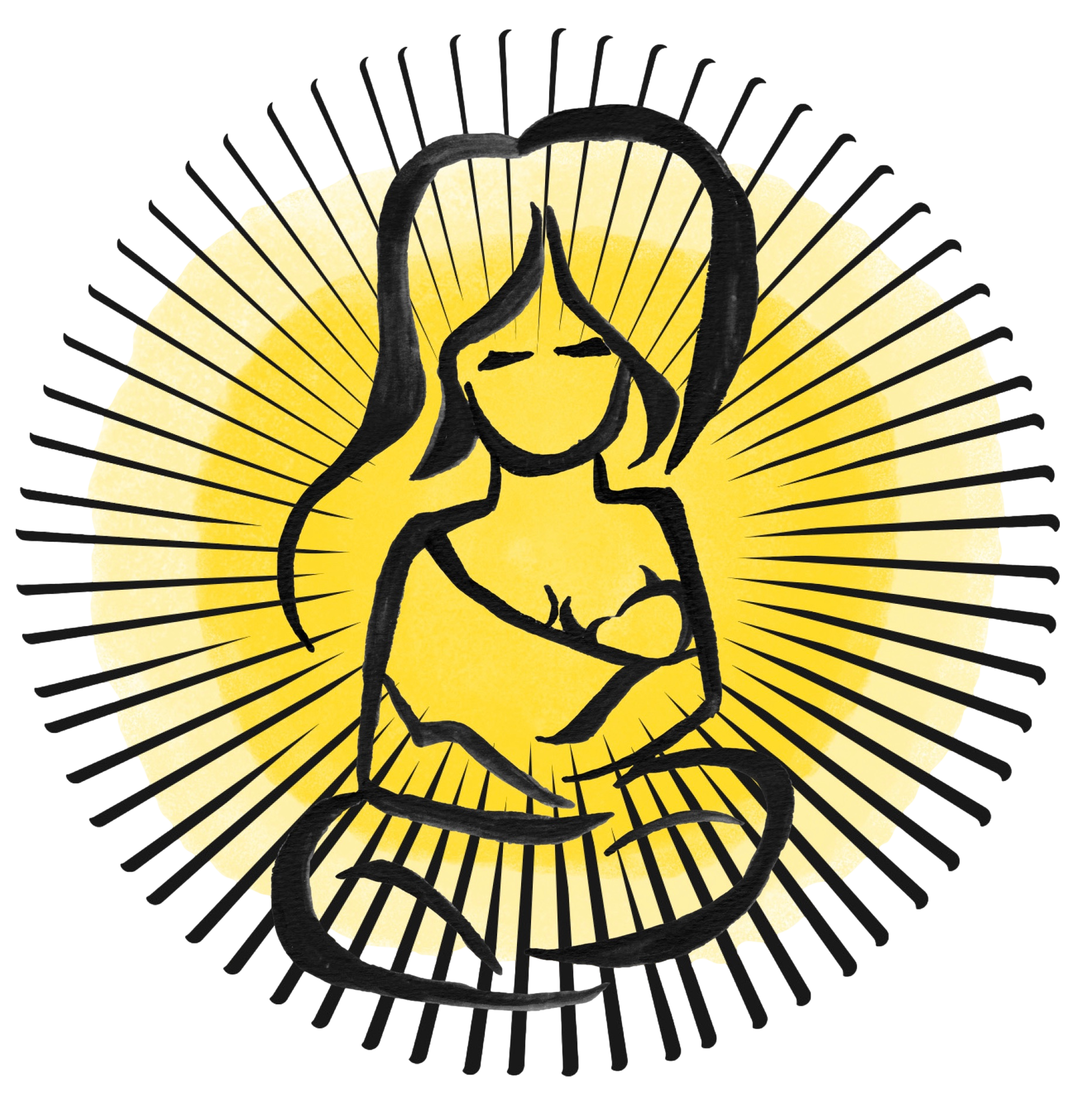 Homeopathyly for Childbirth

App to take you through the homeopathic remedies for childbirth.
18 homeopathic remedies and endless use of these in childbirth.
For anyone who wants a natural birth process. All stages of the birth are covered by this app: before birth, preparation, induction, 1st stage, transition, 2nd stage, 3rd stage, as well as recovery for mother, baby and the birth helper. Beautifully illustrated.