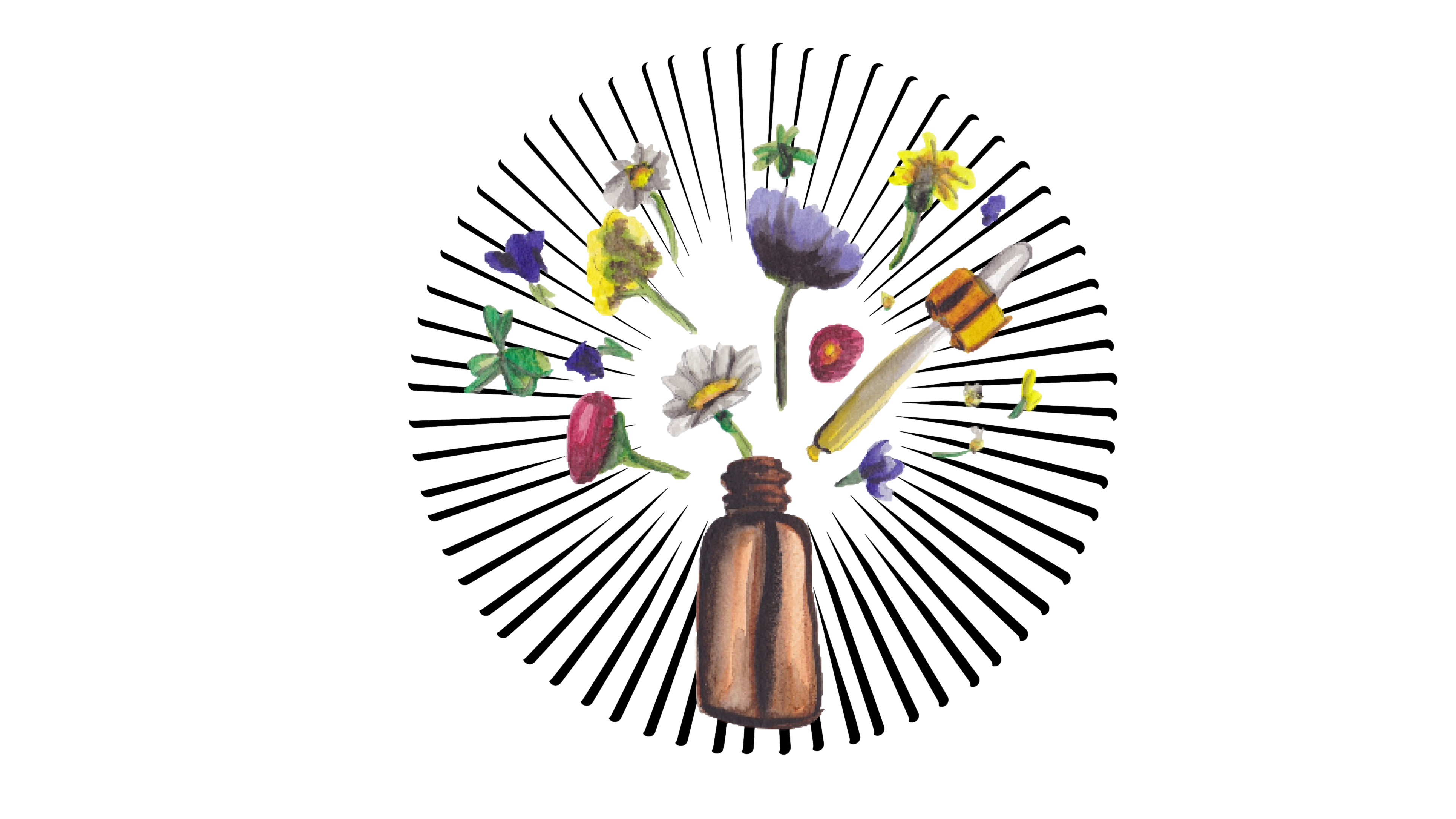 Homeopathyly - the app

Homeopathic home prescriptions has never been easier. Let the app guide you to the most commonly used homeopathic remedies for the things we prefer to treat at home.
You need no prior experience with homeopathy to be able to use this app, this can be your first introduction to the topic.
If you already have experience with prescribing homeopathy at home, then you will be able to value all the rich sections of expanded information about the remedies and ailments inside the app.
You can choose to just let the app take you to a prescription in a few easy clicks or you can use the app to expand your knowledge about homeopathy.
The app is designed and developed by homeopath Mette Mitchell who has a wealth of experience in teaching families how to use homeopathy at home safely. The beautiful water colour illustrations were created by Miko Mitchell.
Homeopathyly serves anyone already in love with homeopath or anyone looking for a safe and direct introduction to the topic.